Badges / 2055 - Action on Body Confidence - pack of 10
Action on Body Confidence - pack of 10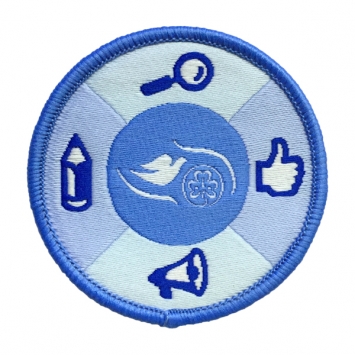 Action on Body Confidence badge
This badge can be earned by taking part in the Action on Body Confidence programme, involving running a body confidence advocacy project reaching decision makers and members of your community.
Visit the programme information here
Please note: Many national member organisations of WAGGGS have their own supply of badges which you can access, including Argentina, Brazil, India, Japan, Mexico, UK, Philippines New Zealand.
The price is £10.00 per pack of 10 badges. Prices shown are before VAT if applicable.
You might also be interested in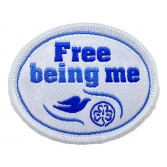 Free Being Me badge (Pack of 10)