Badges / 2105 - Listen To Girls Badge Pack of 10
Listen To Girls Badge Pack of 10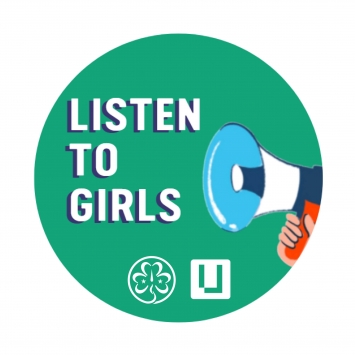 60mm Limited edition badge in packs of 10
For a limited time, Badges and shipping costs are free so we can amplify girls' voices around the world!
Play the "Listen to Girls" online game to earn the badge or deliver an activity with girls from your unit. Share it with us on social media by tagging @wagggsworld and #ListenToGirls, or send an email to Ines Goncalves"
You might also be interested in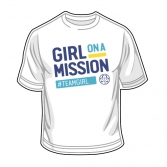 Girl on a Mission Tee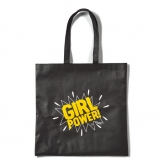 Girl Power bag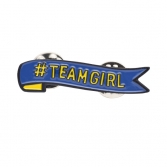 Team Girl Pin